The palace quickly quashed rumours about Her Majesty or Prince Philip, after dubious reports circulated claiming that one of them was dead.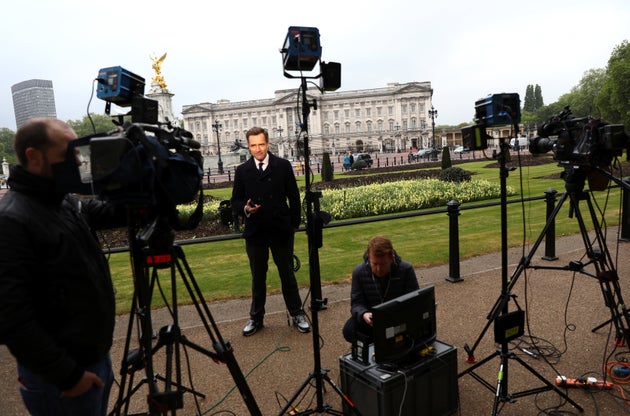 Since 4 May is Star Wars day...
Perhaps the Queen could be getting with the times...
Or getting involved with our impending divorce from the European Union...
We had our fingers crossed that a centuries-old mystery had finally been solved...
The Queen could have finally been about to clear up this age-old argument...
Or this one...
After a number of Brexit-related price rises, there could have finally be some good news...
After more than 60 years as our monarch, we sort of hoped Her Majesty fancied a change of career...
Perhaps even fancying herself as the next Peter Kay...
It would have been good to know if we aren't alone after all...
She could have in fact made an important announcement about her namesakes...
Perhaps she loves Netflix so much she's ordering another series of her favourite show...
But alas. It was just about Philip.