Broadimage/REX/Shutterstock
Zayn Malik has been defended by family friend Ayesha Butt, after being criticised for asking fans to help fund her cancer treatment.
Ayesha - who has stage four, incurable cancer - is trying to raise £120,000 for ChemoThermia treatment in Istanbul, and Zayn posted a link to her GoFundMe page earlier this week:
While this inspired many fans to donate cash, a handful of critics weren't too pleased by the ex-One Direction star's actions and called for him to fund the treatment himself instead.
Ayesha has now addressed those who have called Zayn out, posting a statement on her GoFundMe page.
It reads: "I asked my 'nephew' Zayn Malik to drum up some publicity for me, by way of highlighting my page and illness via Twitter.
"This has had an adverse effect for him as the spiteful trolls are attacking him for his kindness.
"Never, ever would I ask him for financial help in any way, and I wouldn't want it any other way.
"My request was for him to enlighten the public of my sad plight and he did exactly as I asked. So come on all you trolls, give him a break please and let's just get on with the fundraising."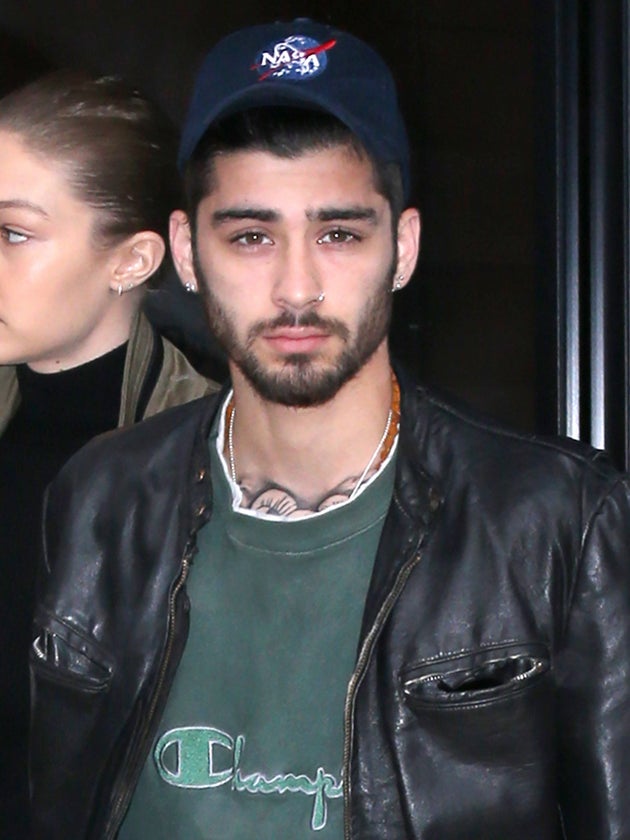 At the time of writing, Ayesha has raised over £15,000 in just four days, with donations coming from over 350 different well-wishers.
Zayn's tweet was liked over 54,000 times, and retweeted by over 26,000 Twitter users.