1. New legislation that makes spanking your child illegal in South Africa caused major controversy this weekend, with many -- including powerful religious groups -- disagreeing with the historic ruling. The South Gauteng High Court found on Thursday that the common-law defence of "reasonable chastisement" was no longer in line with the Constitution. Read more.
2. Human rights group Sonke Gender Justice has lambasted the Spur Corporation for cancelling the panel that was expected to do an in-depth investigation into an alleged racist incident that happened at Texamo Spur at The Glen Shopping Centre, south of Johannesburg, in March this year. Read more here.
3. The 2017 matric class starts their final examinations this week -- and the department of education says it's all systems go. Nearly 800,000 pupils, including part-time candidates, will sit for this year's National Senior Certificate exams. And while education experts say it would be a little too late to cram a year's work in just a few weeks, there are a number of ways to ensure a better exam experience. Read more.
4. A volcano erupted in the Solomon Islands causing showers of ash falling to the ground. Residents were warned to stay indoors on Monday as ash continued to fall. Island officials said the lack of scientific equipment made it difficult to monitor the situation. Last month, the nearby Ambae Island was evacuated after an eruption. Read more here.
5. The Migos Culture Tour which concluded on Saturday at the TicketPro Dome in Johannesburg was uneventful and light years away from being spectacular. The concert, which was hosted by Mabala Noise Records, saw excited fans quickly change moods as they waited three hours for the show to begin. A culmination of uninspired performances from international acts resulted in heckling and flinging of objects onto the stage. Read more.
6. Wedding crashers can often be unwelcome and obnoxious freeloaders. But that was not the case when an unexpected guest showed up at the recent nuptials of Marília Pieroni and Matheus Gomes Martins.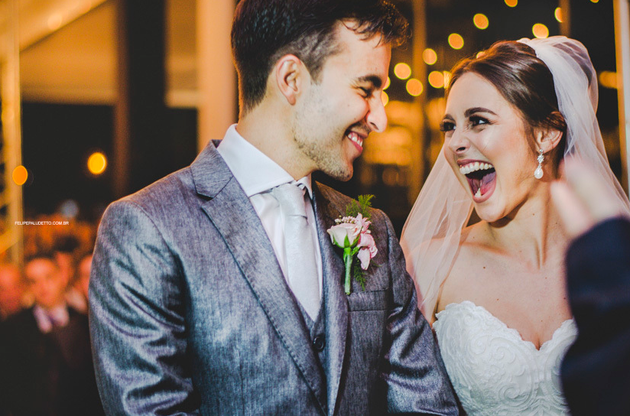 When Marília married Matheus on Sept. 30 in Laranjal Paulista, Brazil, rainy weather forced the couple to move the ceremony into a tent. As guests took their seats, a stray dog with muddy paws wandered into the area but was escorted outside. He then made his way back in again. Read more.
7. The sister of a Life Esidimeni patient suffered a second blow when her niece died after collapsing on the day the hearings started. Christine Nxumalo, whose sister, Virginia Machpelah, died after she was moved from Life Esidimeni to Precious Angels, told the arbitration hearings on Monday that Machpelah's daughter, Shaniece, had died two weeks ago. Read more.