February might be a short month, but Netflix has still bombarded its subscribers with tons of shows in these 28 days.
To try and make sense of the standouts, the list below ranks the best of the best that debuted this month. "Seven Seconds" is ranked No. 1, despite not debuting until Feb. 23. But critics were able to watch the show early and it's definitely worth considering for this weekend.
Earlier in the month, Streamline published a preview of what to expect from Netflix. At the time, it didn't seem likely that "Everything Sucks!" and "The Joel McHale Show with Joel McHale" would actually be good, but both ended up earning spots here. This wasn't a month of masterpieces from Netflix, but the service still debuted a decently sized list of solid shows, so you'll probably find something to like.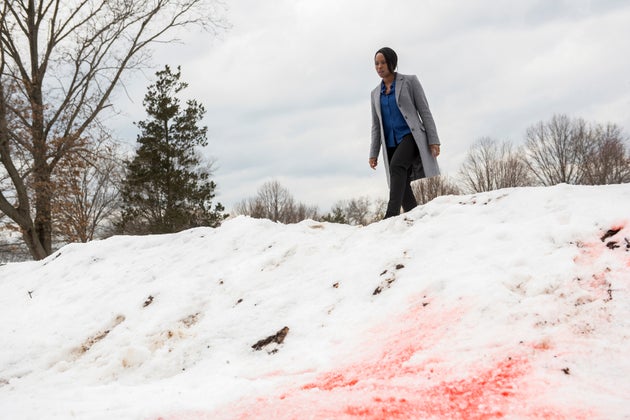 This is part of Streamline, HuffPost's weekly recommendation service for streaming shows and movies. Every Saturday, Streamline ranks the best shows to watch online, including a specific focus on Netflix.

Premise: A white cop critically injures a black teenager. The community begins to fight while a major trial takes place focusing on the incident.

Runtime: 10 episodes, approx. 60 minutes each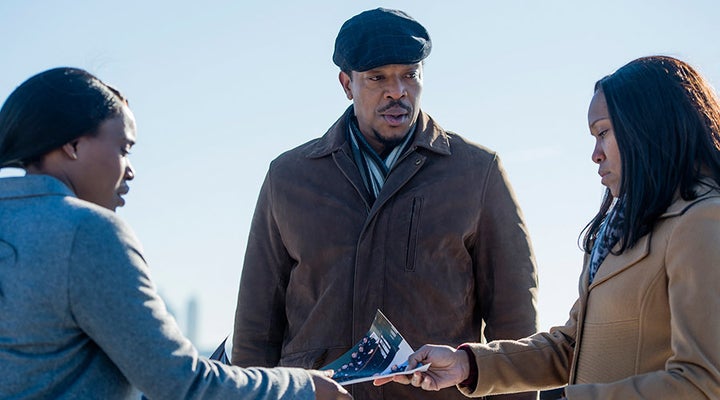 Here's the trailer.

This series comes from Veena Sud, the creator of "The Killing." Two-time Emmy winner Regina King stars.

The show is certainly very bleak, but well worth your time.

Premise: A sci-fi crime drama set in the future. Humans can transport their minds into new bodies. A main appeal is that the futuristic city backdrop looks incredibly impressive.

Runtime: 10 episodes, approx. 60 minutes each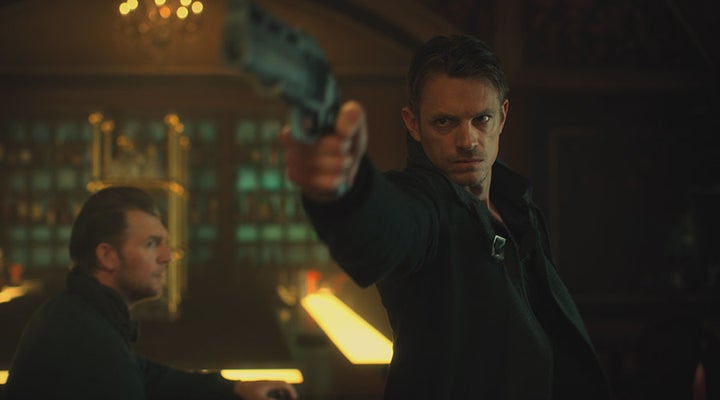 Here's the trailer.

Before it debuted, it seemed like "Altered Carbon" was going to be a lock for the best Netflix show of the month.

Ultimately, shaky dialogue and questionable plotting choices held it back a bit. But the show is still incredibly impressive.

Premise: Gay culture and fashion experts give various Americans life makeovers. A reboot of the original "Queer Eye for the Straight Guy," which premiered in 2003.

Runtime: 8 episodes, approx. 60 minutes each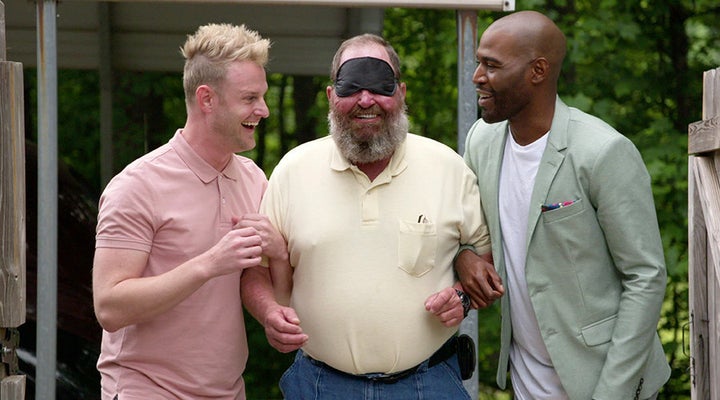 Here's the trailer.

Reboots are du jour these days. Netflix alone has, like, 1,000 reboots.

But as the first major foray into reality television for Netflix, this show certainly succeeds. A fun watch.

Premise: Exploring various authentic restaurants around the world as well as restaurants that play with the notion of authenticity. Comedic sketches are thrown in here too. Celebs guest.

Runtime: 8 episodes, approx. 60 minutes each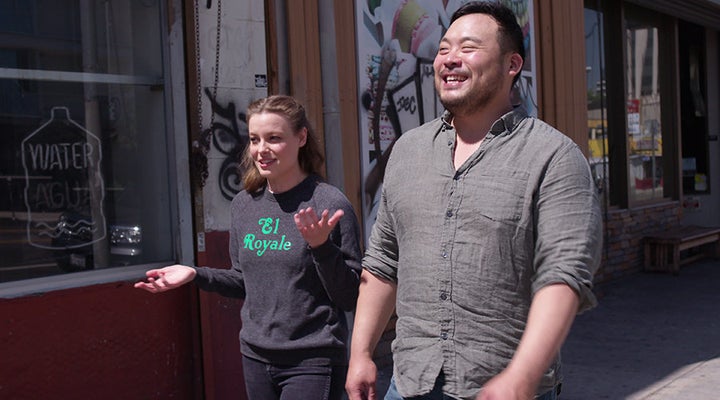 Here's the trailer.
The show is definitely all over the place, but in a mostly good way. Restaurateur David Chang is a good host with clearly solid taste in not only food, but aesthetics and culture too.
It's interesting that the first celeb guest in this is Netflix star Aziz Ansari, which
probably seemed like a home run
when booked.
#5. The Joel McHale Show With Joel McHale

Premise: Joel McHale recaps pop culture news. More or less a reimagined version of his work on the "The Soup."

Runtime: 30 minutes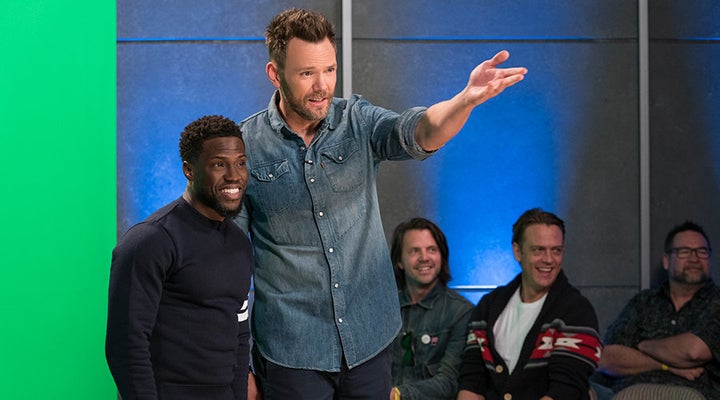 Here's the trailer.

Being into this show depends on whether you simply can't get enough entertainment news on a weekly basis.

The show is solid enough, if not that creative. Definitely gets points for an early reunion of part of the "Community" cast. Points lost for not booking Donald Glover or even Gillian Jacobs for that reunion. Jacobs is on multiple Netflix projects — what happened?

Premise: Teens try to figure out life in high school. Also this takes place in the 1990s, so there's a major nostalgia element.

Runtime: 10 episodes, approx. 30 minutes each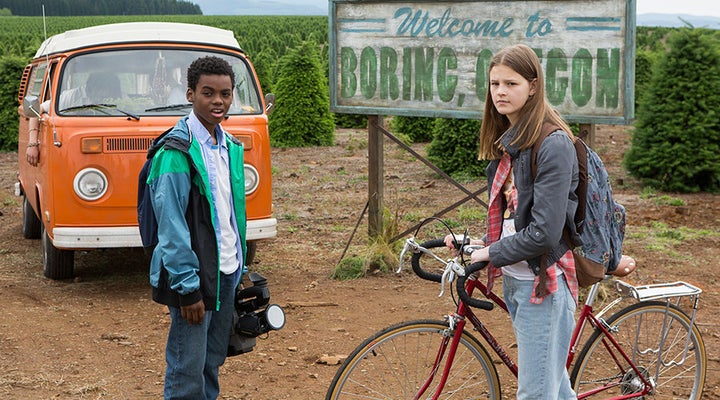 Scott Patrick Green/Netflix
Here's the trailer.

Although it's on the bottom of this list, this is probably the best crowd-pleaser of the month.

The show definitely isn't great, but many will find something to like in these episodes.