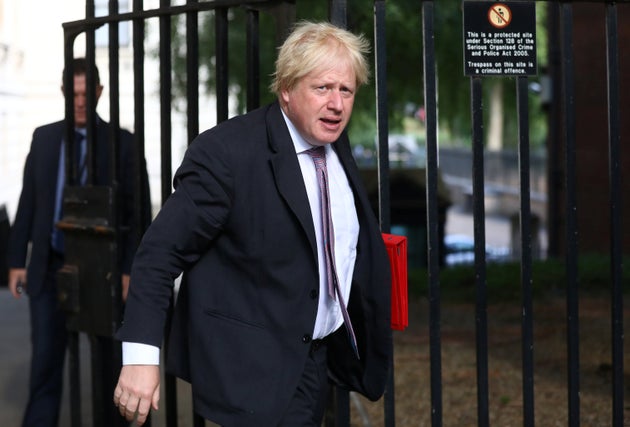 It was always a high-risk strategy when Theresa May appointed Boris Johnson as Foreign Secretary in July 2016.
The mood on the world stage was best summed up by former Swedish prime minister Carl Bildt, who tweeted that he wished it was a joke, such was Johnson's reputation as a politician whose career is littered with diplomatic gaffes
As he quits amid Brexit frustration, his tenure in the Foreign Office appears to have lived up to expectations. Here are 9 missteps during his time at one of the great offices of state.
1. Libya 'Dead Bodies' Remark
3. The 'Prosecco Insult'
Johnson got into a row with an Italian minister after he warned prosecco sales would be dented if the country failed to cut a favourable Brexit deal for the UK.